Miscellaneous Projects
Here are some miscellaneous projects that I worked on over the years.
The Debate is the first English translation of a famous 1972 debate between Dutch graphic designers Wim Crouwel and Jan van Toorn, a public clash of subjectivity versus objectivity at Amsterdam's Museum Fodor that helped set the stage for bold philosophical showdowns to come in design culture.
I took the transcript and designed it into a book. The design of the book is inspired by the opposing approaches to design. The type choices and grid system reflect Crouwel's take on neutrality and austere rationalism. The oversized type decorations symbolized the chaos and personality that are often seen in Van Toorn's work.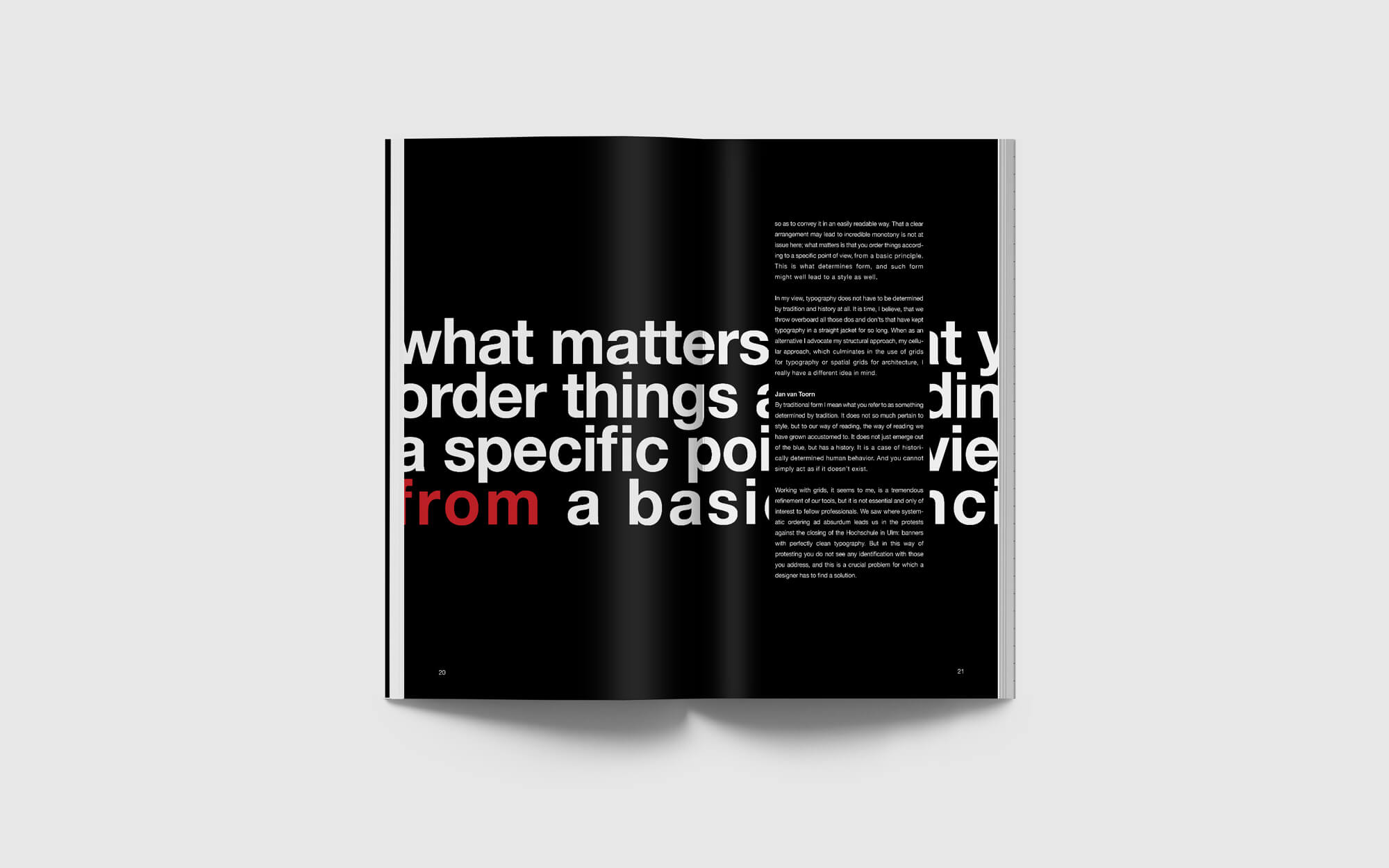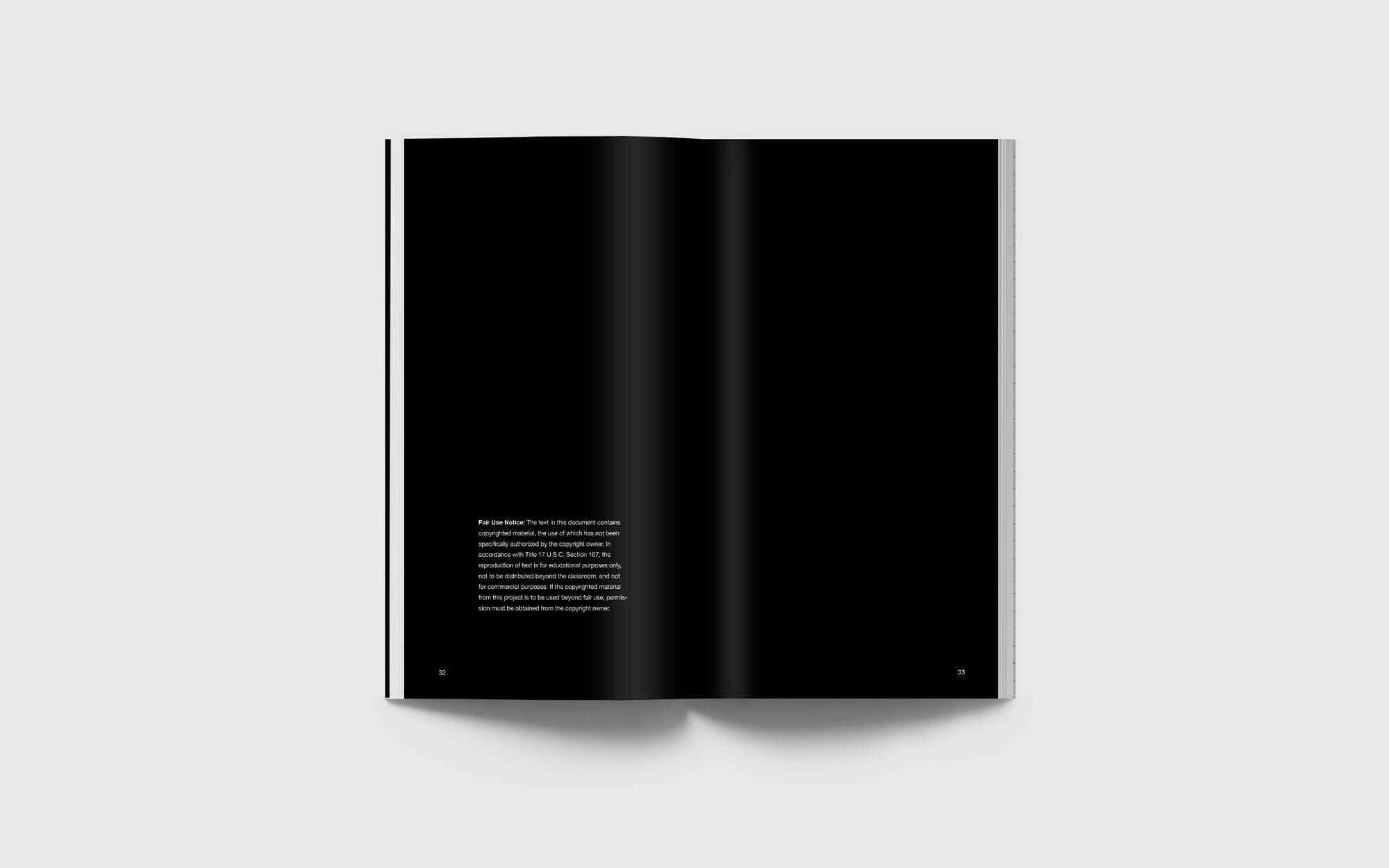 The following are various other print projects that I worked on over years.